December 2016 - carpediemwithjasmine.com Blog Posts
Spreading Holiday Cheer with Baked Goods
There's something special about spreading holiday cheer with holiday baking. Here are a few holiday baked good recipes I shared on WCCO-TV MidMorning today PERFECT for the busy person or non-baker looking to spread a little holiday cheer with fresh yummy home cooked baked goods.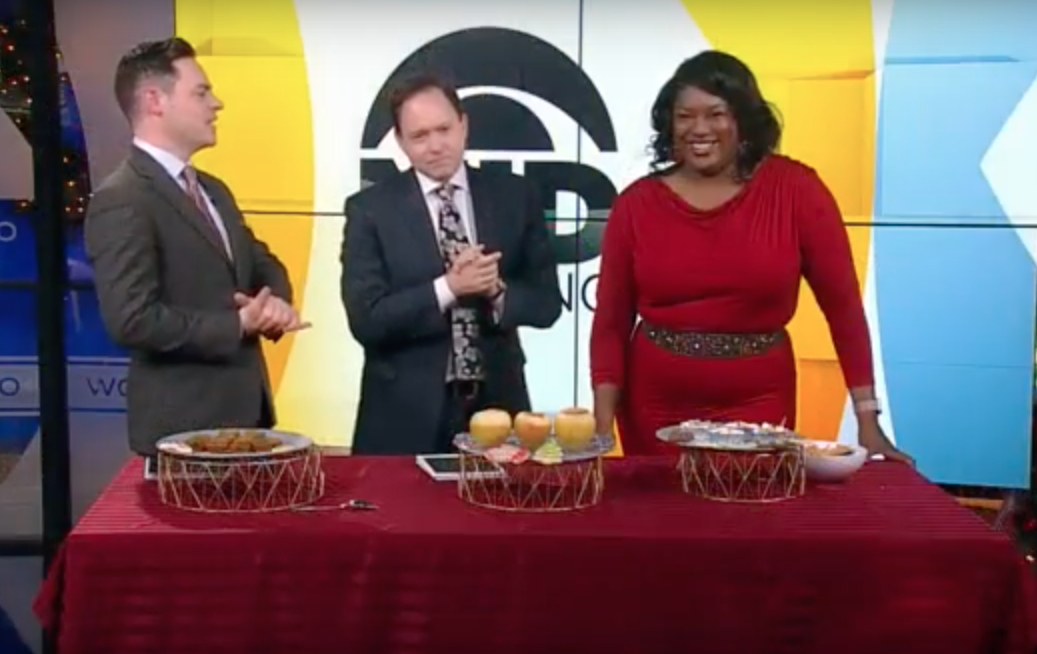 A Christmas Gift to Myself
There are seven days left until Christmas, and I finally know what I'm giving myself for Christmas this year, GRACE. Carolyn Myss defines grace as "a power that comes in and transforms a moment into something better." I'm a person that strives to live in the present moment, but regrettably, I've myself not able to… View Article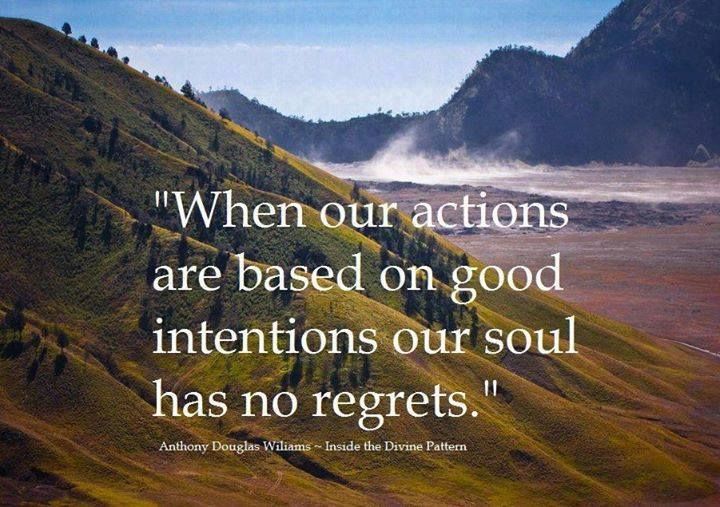 Let's Stay in Touch
I love networking and making new friends. Sign up with your email address to receive inspirational, supportive, encouraging and FUN updates.