May 2018 - carpediemwithjasmine.com Blog Posts
Margarita, anyone?
Margarita Recipes for Cinco de Mayo  May 5th or Cinco de Mayo is the celebration of the Mexicans victory over the French in 1862, but for most Americans (at least in my household) it's an opportunity to pay homage to Mexican culture by eating yummy Mexican food a drinking refreshing margaritas to celebrate.  Here are… View Article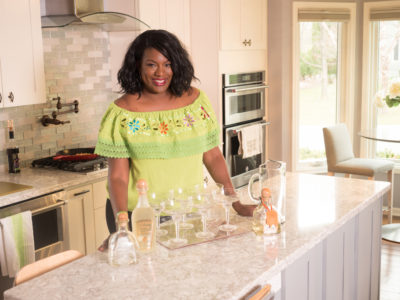 Let's Stay in Touch
I love networking and making new friends. Sign up with your email address to receive inspirational, supportive, encouraging and FUN updates.